Thursday, August 11, 2016 - 7:00pm
The River Palm Terrace 1416 River Road Edgewater, NJ 07020
Thursday, August 18, 2016 - 7:30pm
Belfer Research Building's Starr-Greenberg Terrace (413 East 69th St)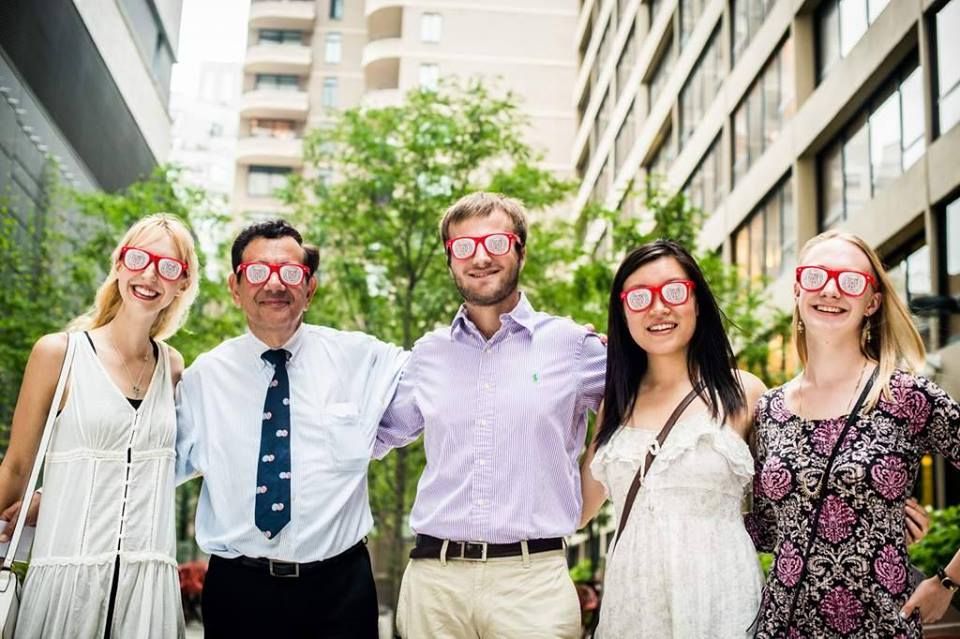 The Weill Cornell Medical College Alumni Association invites you to a cocktail reception to meet the incoming Class of 2020!

Join us at 7:30pm at the Belfer Research Building's Starr-Greenberg Terrace (413 East 69th St). 

If you are planning on attending, kindly reply by August 11 to 646...
Read More
Friday, September 23, 2016 - 9:00am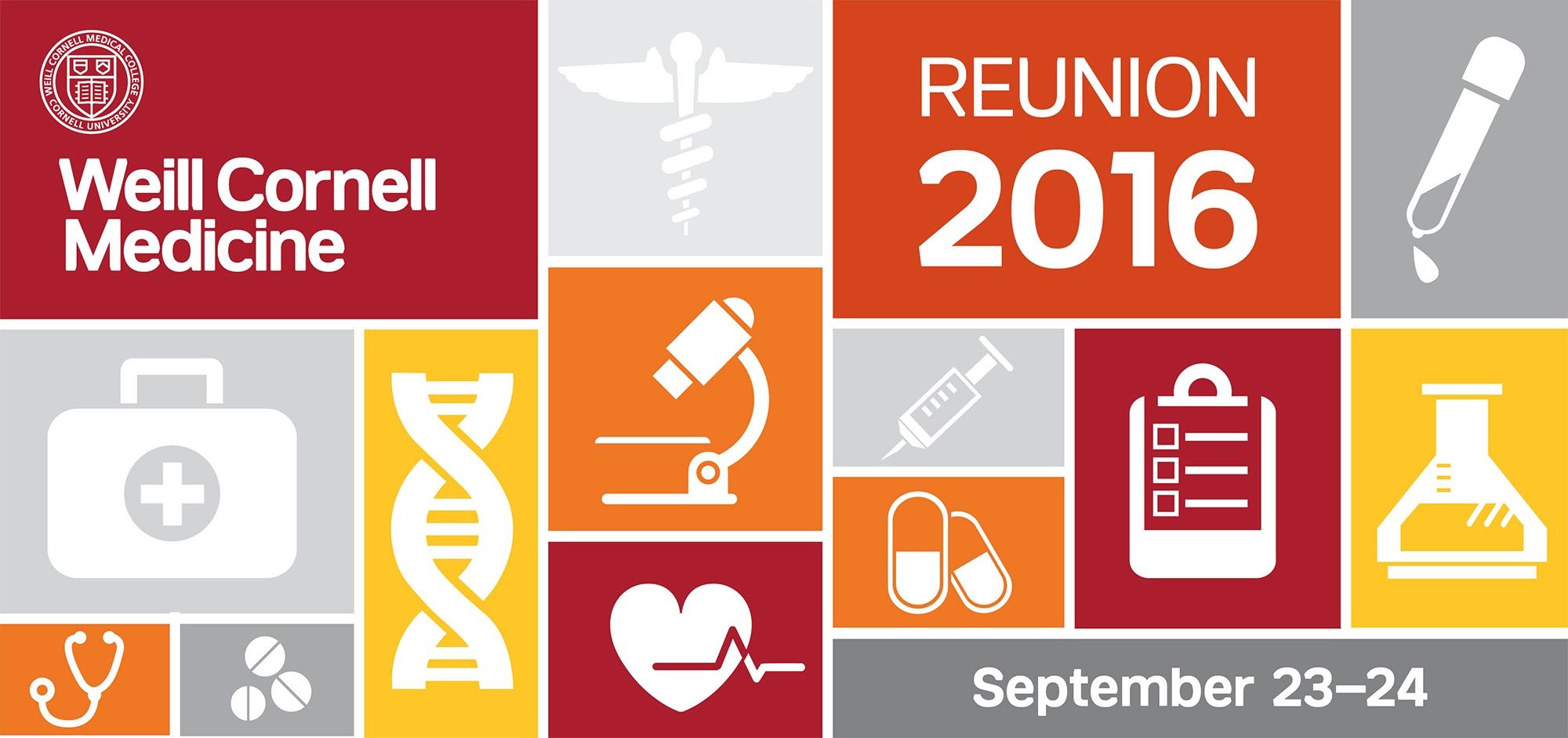 Alumni are invited back to campus on Friday, September 23, and Saturday, September 24 for Reunion 2016! Whether you graduated 5 or 65 years ago, the biennial Reunion Weekend provides an ideal setting for reconnecting with old friends and reminiscing with classmates.
Find more information about Reunion 2016 and register here.