WCGS is truly one of a kind. Our innovative, ground-breaking research and collaborations with nearby institutions along the York Avenue "corridor of science" (Memorial Sloan Kettering Cancer Center, NewYork-Presbyterian, the Hospital for Special Surgery and The Rockefeller University) offer a unique and rewarding educational experience for our students. Our outstanding faculty, curriculum, and career guidance provide students with well-rounded, multidisciplinary training and make them competitive candidates for any career they choose to pursue.
In collaboration with the Alumni Advisory Council, the WCGS Dean Priority Fund was established to ensure that students have all the resources necessary to succeed at Weill Cornell Medicine. The fund allows the graduate school to recruit the best and the brightest scientific leaders in the biomedical sciences by supporting excellence in teaching, training and mentoring in state-of-the-art research facilities with leading faculty in their fields.  Likewise, it also provides vital student support for mental and physical wellness, diversity and inclusion, innovative student-led programming and career services.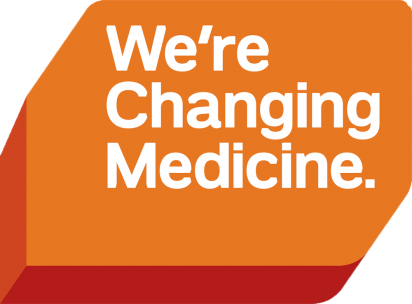 Building on a legacy of groundbreaking advances in medicine and science, Weill Cornell Medicine recently launched an ambitious $1.5 billion campaign—with more than $750 million already raised—that will harness emerging biomedical innovations to bring exemplary care to patients and create enduring change in medicine. The We're Changing Medicine campaign is the largest in Weill Cornell Medicine's history and its first campaign in decades to advance and synergize all three institutional missions: to care, discover and teach.
For more information please visit JoinTheChange.weill.cornell.edu or contact Sharon Meiri Fox, director of alumni relations and giving, at shm2056@med.cornell.edu or 646-962-9546.