Tuesday, September 19, 2017 - 7:00pm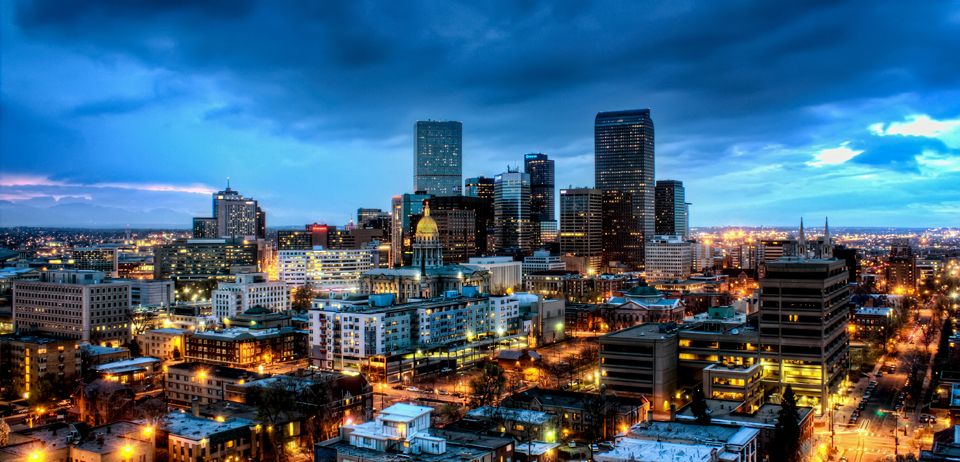 The Office of Alumni Relations is on the road meeting alumni in cities throughout the country! This is a great opportunity for you and a guest to learn more about what's going on at the Medical College and to meet other alumni living in and around Denver, CO. 

If you would like to attend, kindly respond to Vanessa Ball by calling 646.962.9473 or emailing vlb2005@med.cornell.edu.