December 2, 2016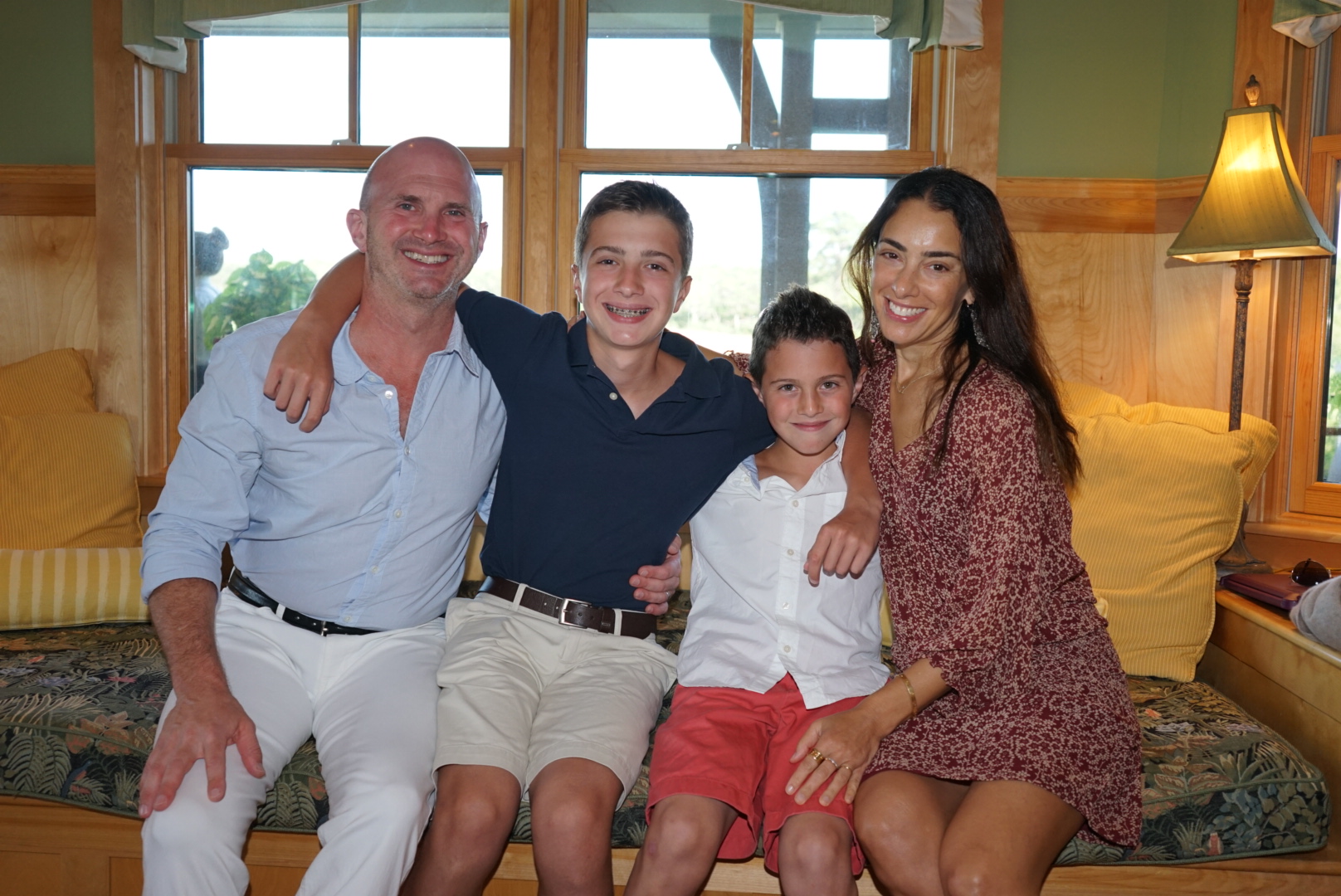 Natasha Leibel, MD '98, looks back to her time at Weill Cornell Medicine with fondness – especially since that was where she met her husband, Harlan Levine, MD '98.

When Dr. Leibel and Dr. Levine graduated from medical school, they were fortunate enough to not have to worry about paying off a tremendous amount of debt. But they knew that many aspiring doctors could not afford the same luxury, and so they decided to create the Harlan B. Levine, MD '98 and Natasha I. Leibel, MD '98 Scholarship.

Dr. Leibel hopes scholarship recipients enjoy being doctors as much as she and her husband do. "We don't want someone to be deterred from making the choice of going into medicine because they fear being saddled in debt," she says. "And the scholarship recipients at Weill Cornell Medicine are truly some of the most inspiring young people."

Dr. Leibel and Dr. Levine also made a gift to name an investigators' suite in the Belfer Research Building. Dr. Leibel's father is a scientist and she has seen firsthand the struggle that scientists go through when it comes to research funding, so the cause was very close to her heart.

For more information on alumni giving at Weill Cornell Medicine, please visit http://alumni.weill.cornell.edu/alumni-giving.